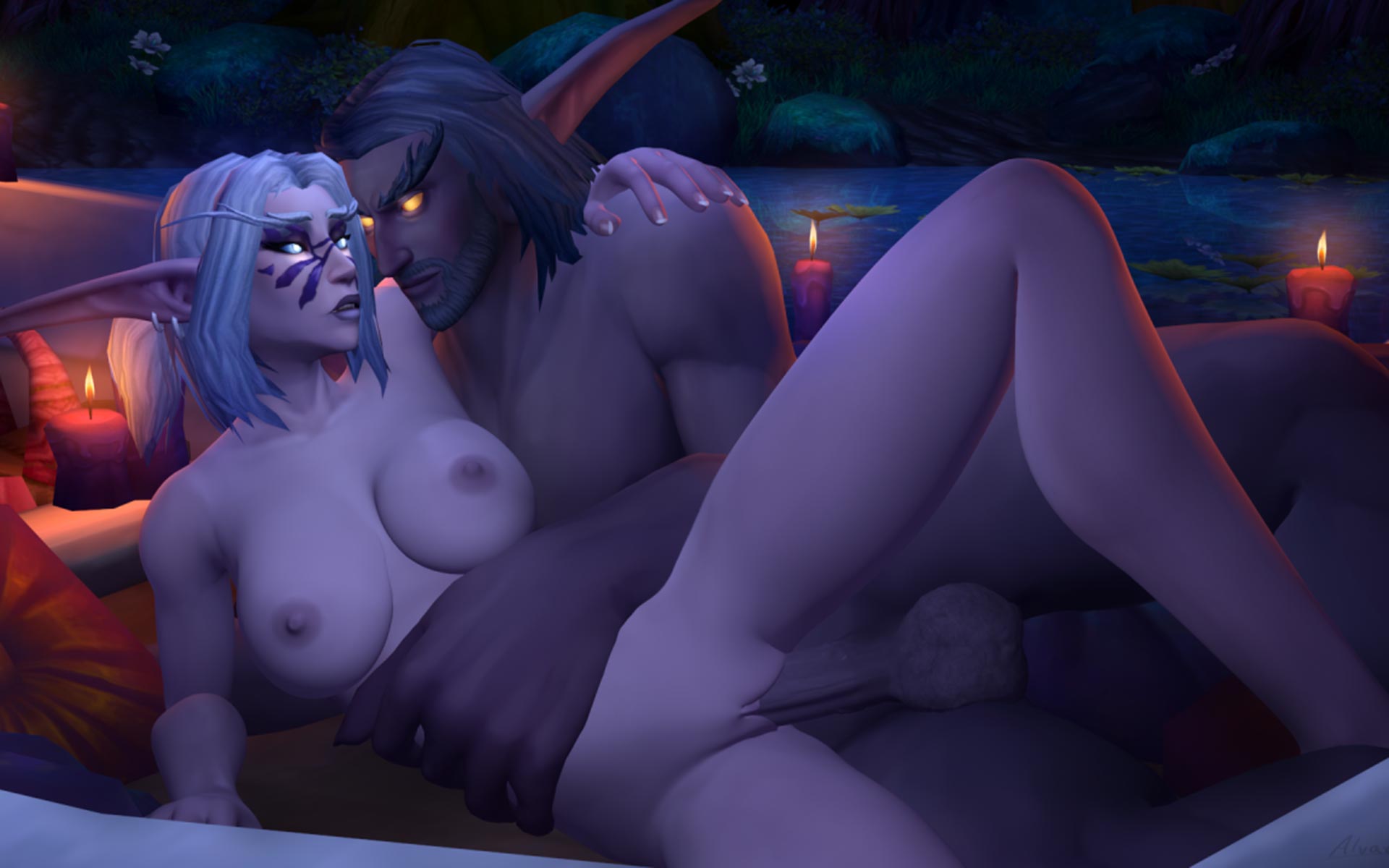 Real World, Real Players, Real Sex
The female characters are already exceptionally gorgeous and curvaceous, and by adding insanely erotic sex acts to their daily lives positively makes for awesome adult game viewing. So let's dive into all the hardcore story lines especially created for outrageously horny elf Tauren and well-endowed werewolf Daemia. Check out as stunning Tauren performs deep throat blowjobs on beastly gryphons with savagely gigantic dicks without so much as gagging or even come up for air. And man, when it comes to fucking the crap out of these gigantic, rock hard rods she does it with the steeliest of determination.
You will be thoroughly entertained as many of the World of Whorecraft characters are set to engage in every hardcore sex act ever created by mankind. They will blow dick like there's no tomorrow and beg to get slammed deep and furious up their wet pussies and tight assholes by well-hung werewolf's, gryphons and zombies alike. And these wild and crazy, fantasy chicks are not only into monster sized shafts either.
Our players also love to have sex! Take part in massive MMO orgies before strapping on cyclopean dildos to screw each other senseless with. And when it comes to sexually captivating threesomes and nasty gangbang action, they are all ready and willing to join into the action. Have a fantastic time browsing through a massive amount of high quality, fully action packed, sex scenarios the way only a true whorecraft creature can deliver!
Player Reviews
The combination between the monumental size of the sex crazed Orcs and the complete debility of the humans makes for awesome, medieval sex game interaction and playing

.
PornGames.com
The World of Whorecraft is packed full of fantasy porn action and totally jerk-off worthy story lines with stellar hot illustrations. Love watching and interacting with that sexy Elf women Rouges when she deep throat dicks and swallows cum!
Gaming World